ARTICLES
VIDEOS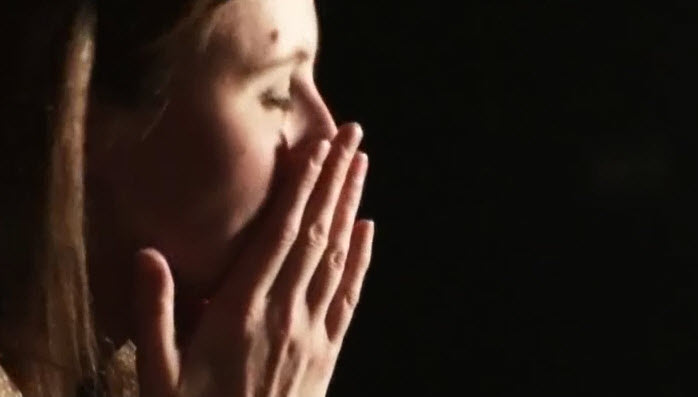 For more information visit: zrtlab.com
BOOKS
Women's Health
What You Must Know About Women's Hormones: Your Guide to Natural Hormone Treatments for PMS, Menopause, Osteoporosis, PCOS, and More.
Pamela Wartian Smith, MD, MPH
Are Your Hormones Making You Sick
Eldred Taylor, M.D. and Ava Bell-Taylor, M.D.
Natural Hormone Replacement for Women Over 45
Jonathan V. Wright, M.D.
What Your Doctor May Not Tell You About Breast Cancer
John R. Lee, M.D., David Zava, PH.D and Virginia Hopkins
What your Doctor May Not Tell you About Menopause
John R. Lee, M.D.
What your Doctor May Not Tell you About Premenopause
John R. Lee, M.D.
The Wisdom of Menopause
Christiane Northrup, M.D.
Women's Bodies, Women's Wisdom
Christiane Northrup, M.D.
You've Hit Menopause: Now What?
George Gillson, MD, PhD, Tracy Marsden, BscPharm
---
Adrenal & Thyroid Health
Adrenal Fatigue, The 21st Century Stress Syndrome
James L. Wilson, ND, DO
The Cortisol Connection
Shawn Talbott, PhD
The Safe Uses of Cortisol (2nd edition)
William McK.Jeffries, MD, FACP
Overcoming Thyroid Disorders
David Brownstein
Iodine: Why You Need It, Why You Can't Live Without It
David Brownstein
Salt Your Way to Health
David Brownstein
The Thyroid Solution
Ridha Arem, M.D.
---
Men's Health
Maximize Your Vitality & Potency For Men Over 40
Jonathan Wright, M.D., Lane Lenard, Ph.D.
The Testosterone Syndrome
Eugene Shippen, M.D., William Fryer
Saving Your Sex Life: A Guide for Men With Prostate Cancer
John Mulhall, M.D.
ORGANIZATIONS / RESOURCES
The following links are provided for informational purposes only. These organizations and companies are used by our pharmacy on a regular basis for a variety of products and information. We have not received any financial endorsement for providing links to these websites or promotion of products.
APC - Alliance For Pharmacy Compounding
PCCA - Professional Compounding Centers of America
Adrenal Fatigue, Dr. James Wilson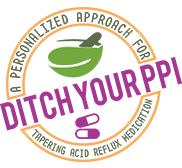 Ditch Your PPI - We are proud partners of the "Ditch Your PPI" program. We collaborate with your health care prescriber to provide personalized options for discontinuing your Proton Pump Inhibitor (PPI) therapy. By working with your prescriber, our pharmacists can make appropriate recommendations for nutritional support and dosing recommendations for you.